Kateřina Červená
Prague based boudoir photographer
empowerment, self-love, self-acceptance, queer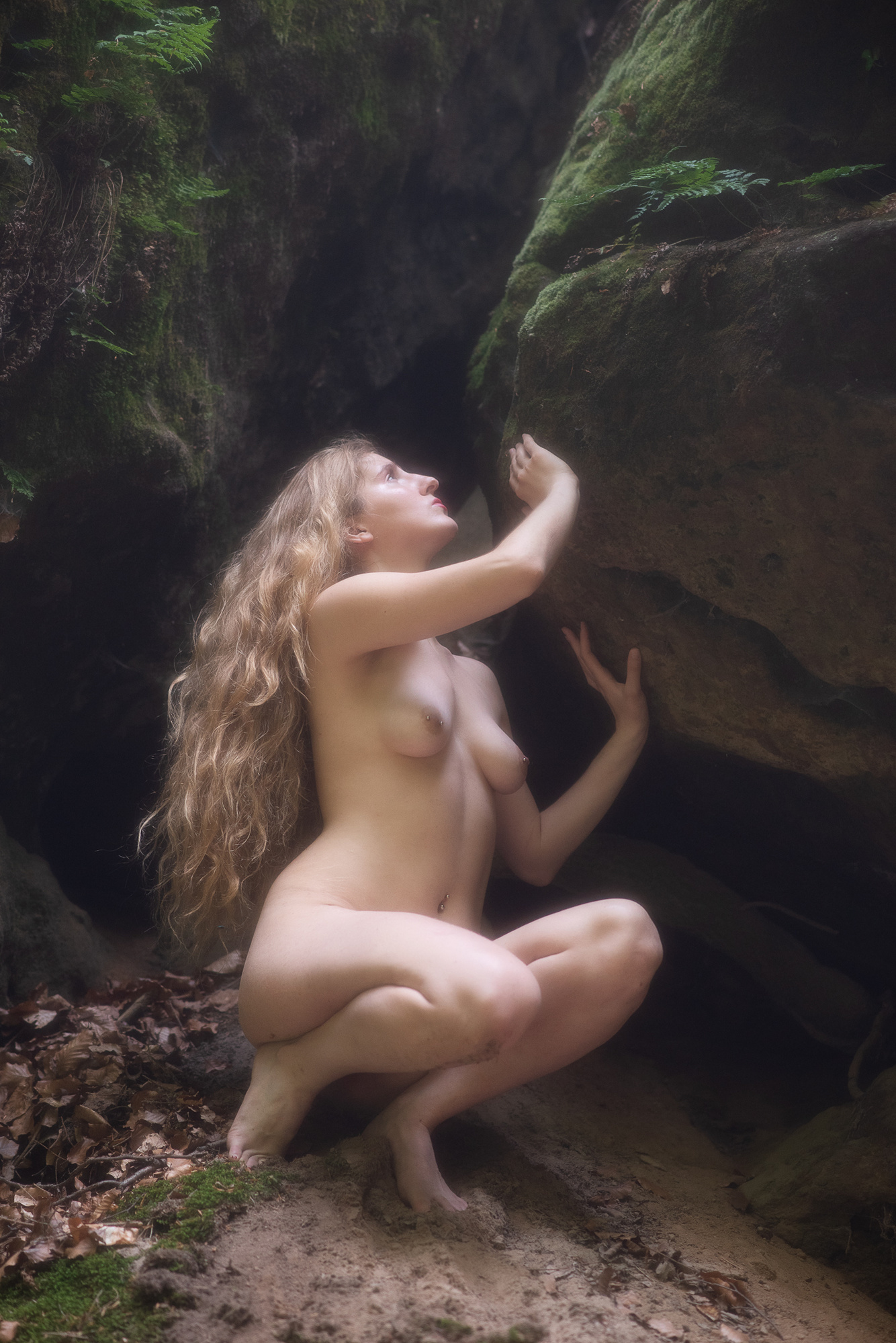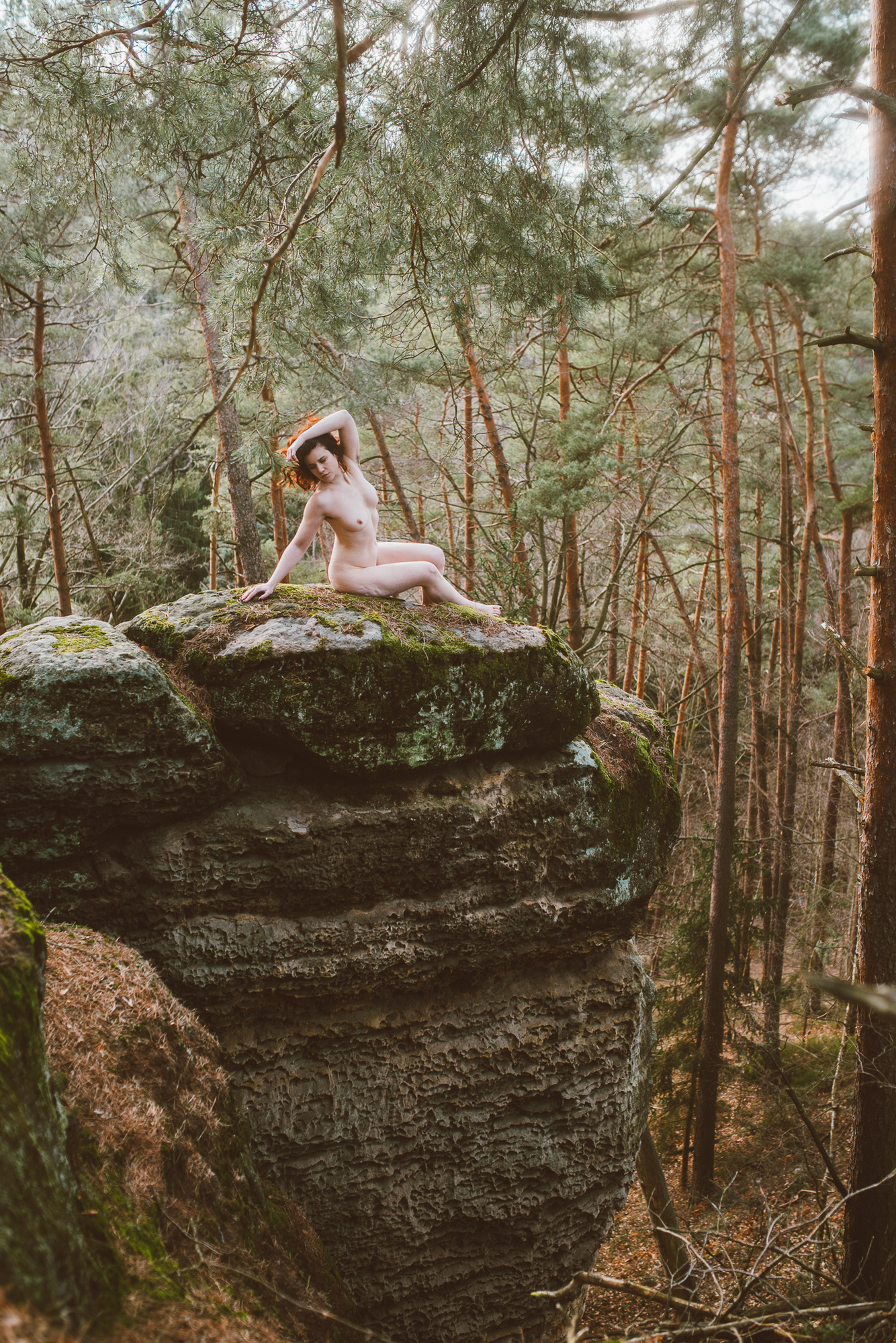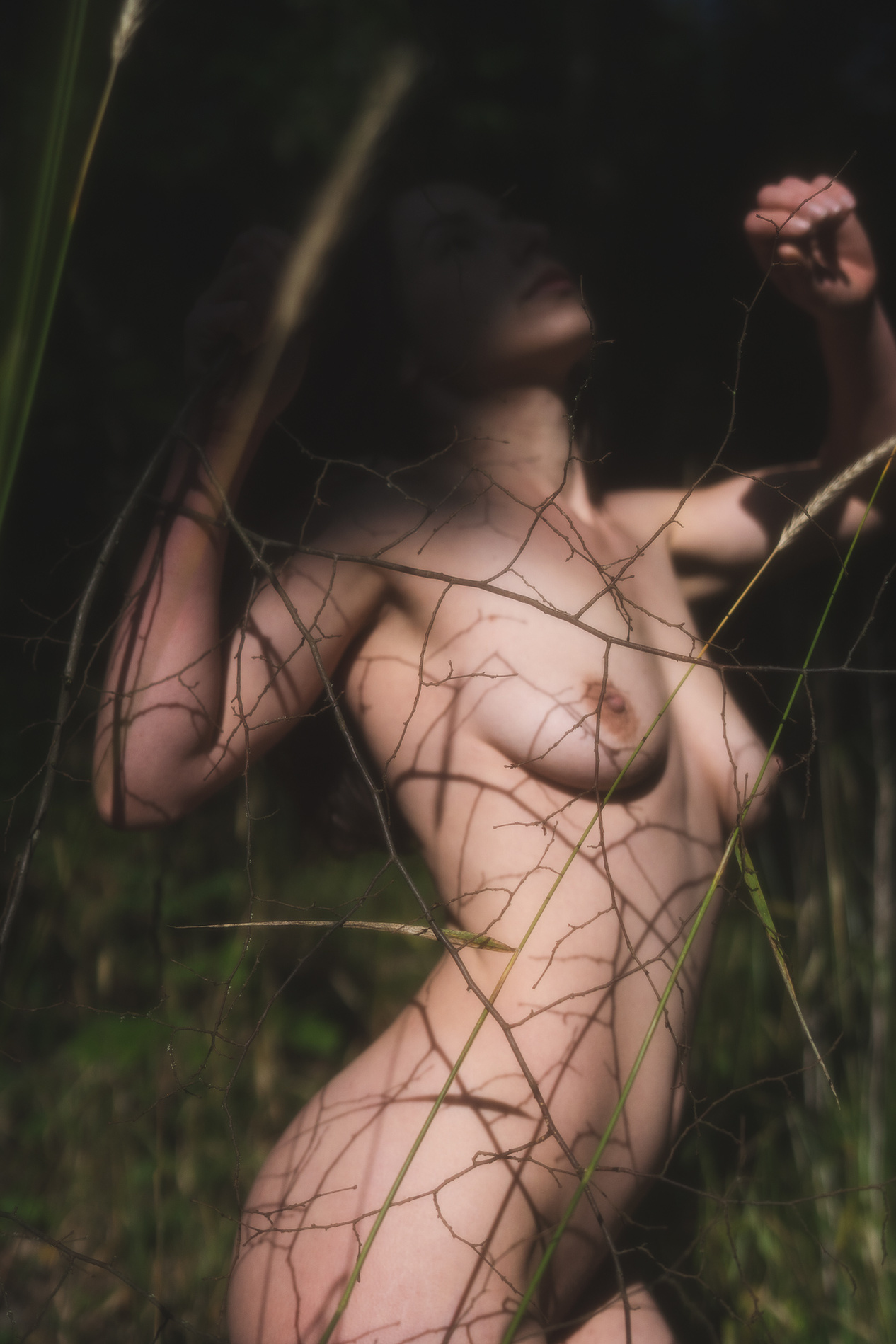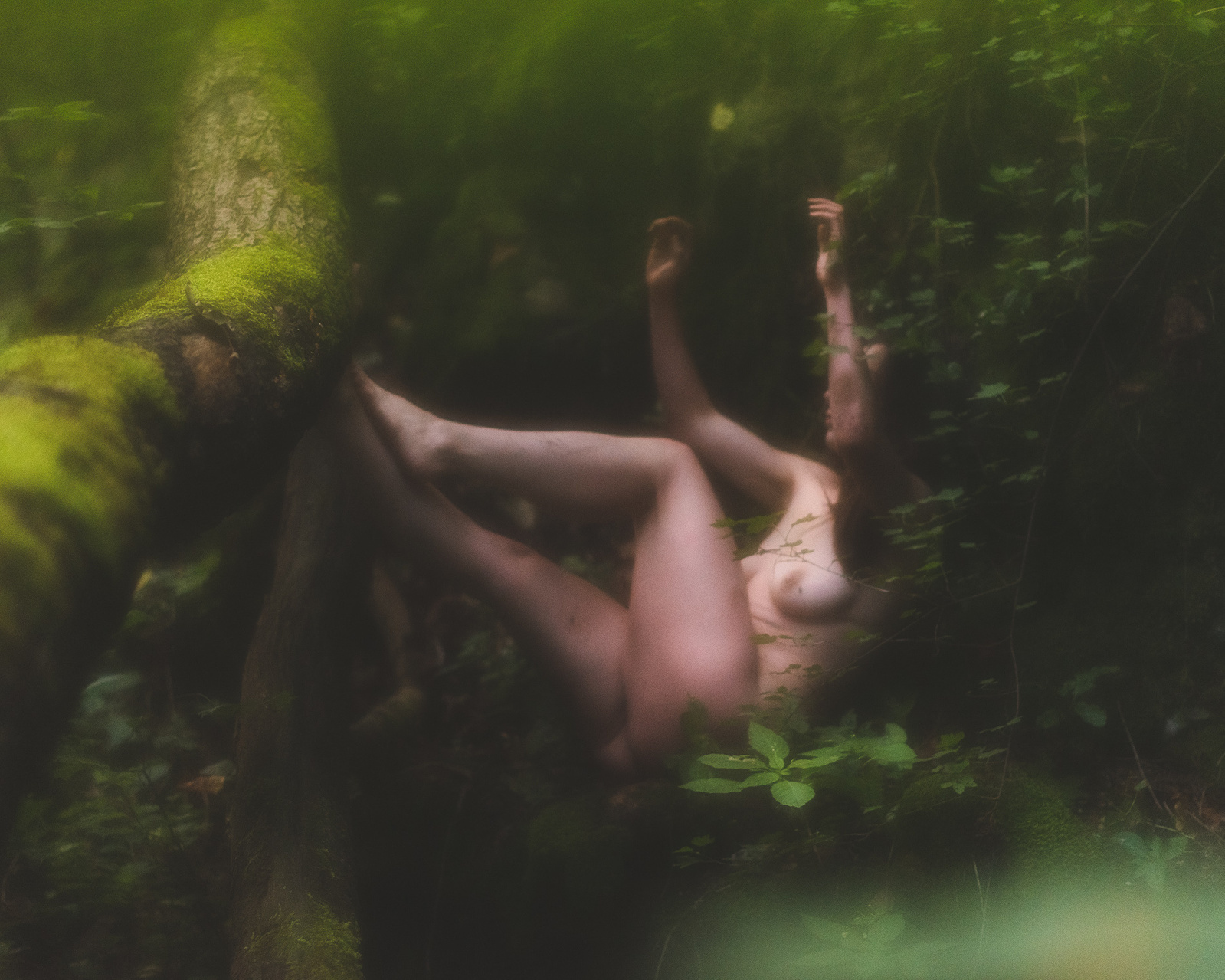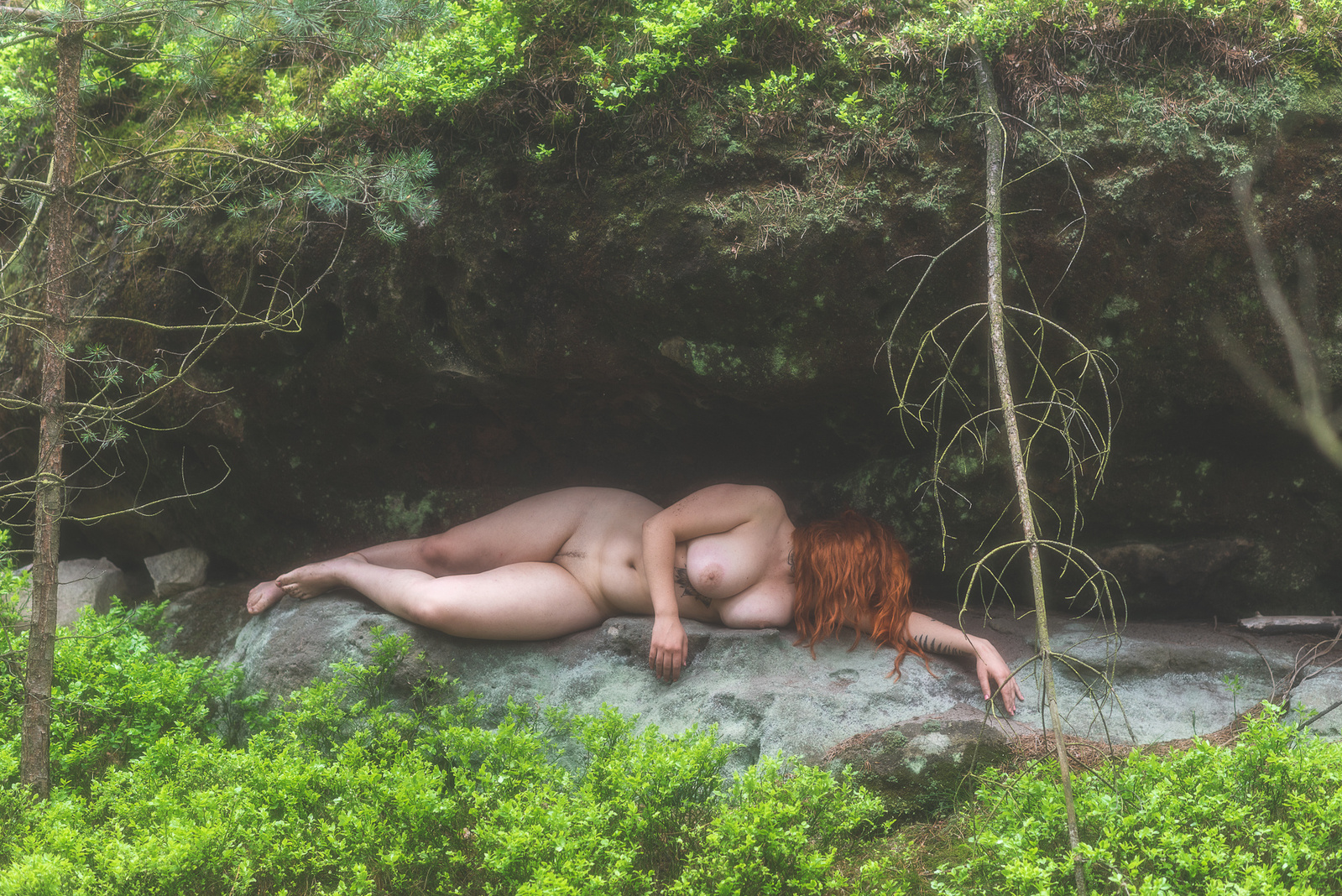 Hi there, my name is Kateřina.
I am a female boudoir photographer based in Prague, Czech Republic.
I offer you an open-minded approach that includes all genders, identities and body types. I believe that diversity makes our lives richer and more colorful.
Your secret fantasies are safe with me so let me capture them for you.
Discreet and sensitive approach.
Fun and empowerment.
Subscribe to Our Newsletter
Sign up with your email address to receive news and updates.